Age, as they say, is just a number, but when it comes to maintaining youthful and healthy skin, the right professional care can make a world of difference.
Personalized Solutions for Timeless Beauty
When it comes to addressing the inevitable signs of aging, there's no one-size-fits-all solution. That's where the expertise of skincare professionals, such as dermatologists and licensed aestheticians, comes into play. Their ability to customize treatment plans is a game-changer.
These professionals evaluate your unique skin type, specific concerns, and goals to create a personalized approach. This tailored treatment plan ensures that you receive solutions designed exclusively for your skin. By opting for professional care, you're avoiding the hit-or-miss approach and instead, investing in targeted, effective solutions.
Moreover, skincare professionals stay updated on the latest research and advancements in the field. Their recommendations are evidence-based, relying on scientifically proven methods and products.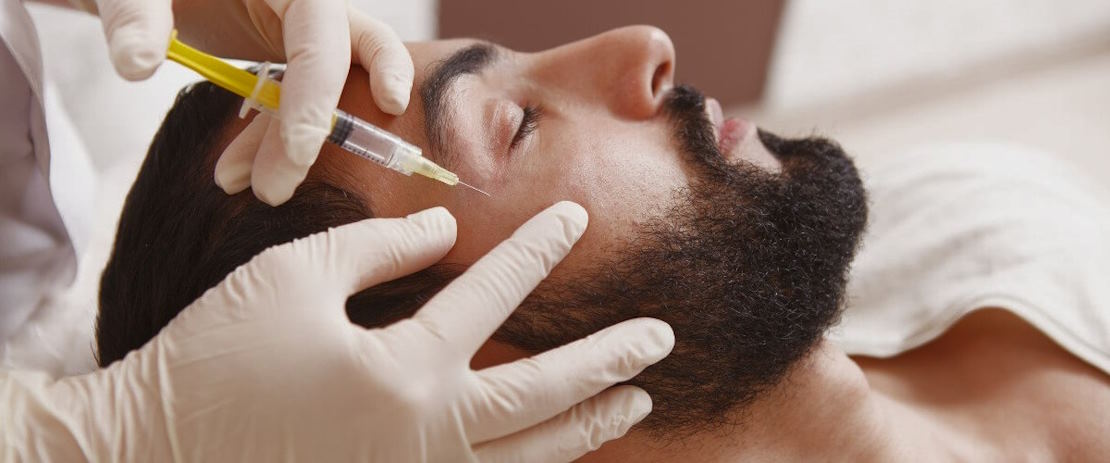 Anti-Aging Procedures for Men: Defying Time Gracefully
It's not just women who seek professional care for anti-aging. Men, too, have increasingly embraced the idea of maintaining youthful and healthy skin. A wide array of dermatological and cosmetic procedures are now available to cater to their unique needs.
Among the popular options are Botox and dermal fillers. These injectable treatments effectively reduce the appearance of wrinkles and fine lines. Botox, in particular, is known for softening crow's feet and forehead lines. Dermal fillers, on the other hand, add volume to areas where elasticity has been lost, providing a refreshed look.
Chemical peels have gained recognition for their ability to improve skin texture, minimize age spots, and reduce fine lines, making them a suitable choice for men looking to rejuvenate their skin.
Laser therapy, specifically fractional laser treatments, is another option that both men and women can benefit from. These treatments stimulate collagen production, which helps reduce the appearance of scars, wrinkles, and sun damage.